Natural Allies is a 501(c)4 coalition made up of responsible stakeholders that recognize the threat of climate change, as well as the vital role natural gas and its infrastructure must play in the energy mix to meet our carbon reduction goals quickly. Natural gas partnered with renewable energy can accelerate our path to a clean energy future – ensuring affordability and reliability while reducing carbon emissions domestically and internationally.
Leadership Council Co-Chairs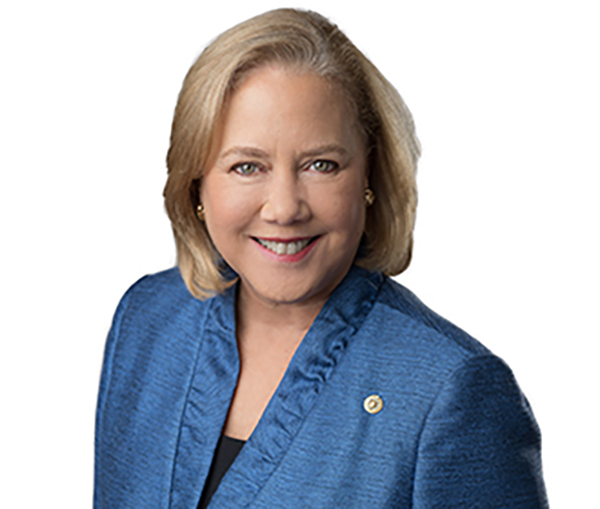 Mary Landrieu (D-LA) served three terms in the U.S. Senate (1997-2015) where she chaired the prominent Senate Energy and Natural Resources Committee. Senator Landrieu built a career on bipartisanship and solving problems, and advocating for her home state of Louisiana, America's fourth largest energy producing state. In addition to her work with Natural Allies, Senator Landrieu Co-Chairs the Climate Solutions Foundation, which works with both parties to address the climate crisis.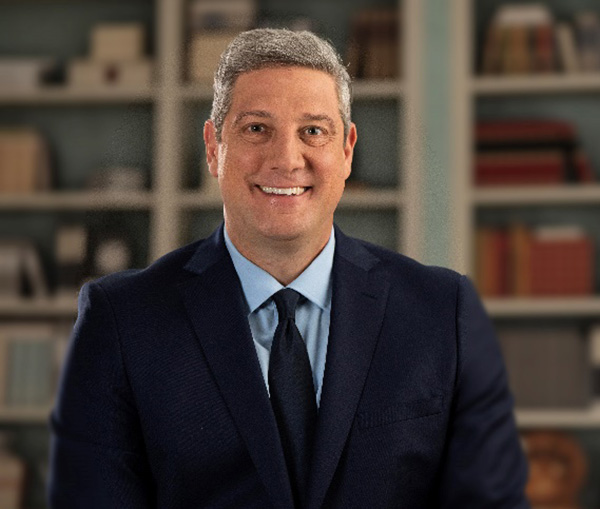 Tim Ryan (D-OH) has been a longtime advocate for working class families in northeastern Ohio, and joined Natural Allies after serving 10 terms in Congress (2003-2023) including on the prestigious House Appropriations Committee. During his career, Congressman Ryan was a stalwart leader in the fight to defend jobs, strengthen and modernize America's manufacturing base, and reform U.S. trade policies. Long viewed as a commonsense voice in the Democratic Party, Ryan also recently joined as a Senior Visiting Fellow at Third Way, a center-left think tank.
Our Funding Members